Recipes
Discover what you can make with the ingredients from your BCause Box.
The BCause Blog
Discover what you can make with the ingredients from your BCause Box.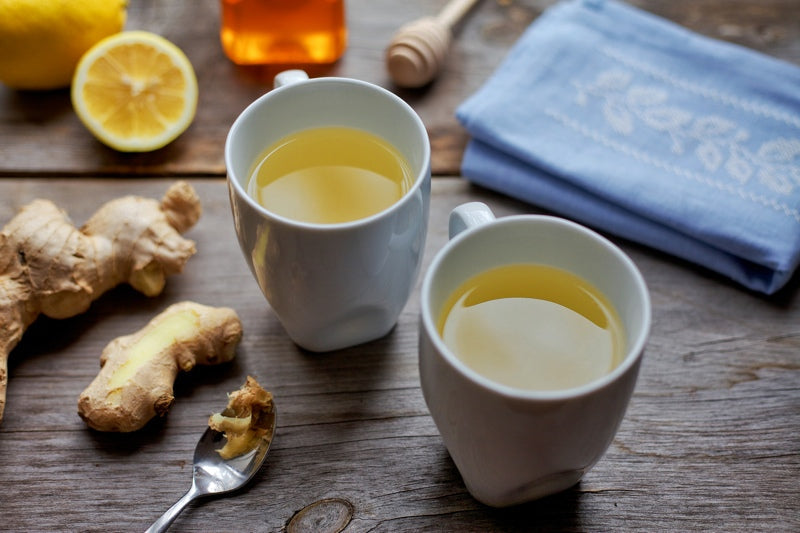 Sep 15, 2023
Natural immune boosters become even more important with the fall season rolling in. Our immune system is largely impacted by the things we consume, for better or for worse. This is why Dinah, a Registered Holistic Nutritionist, has compiled a list of foods that are natural immune boosters! Read the article to learn more.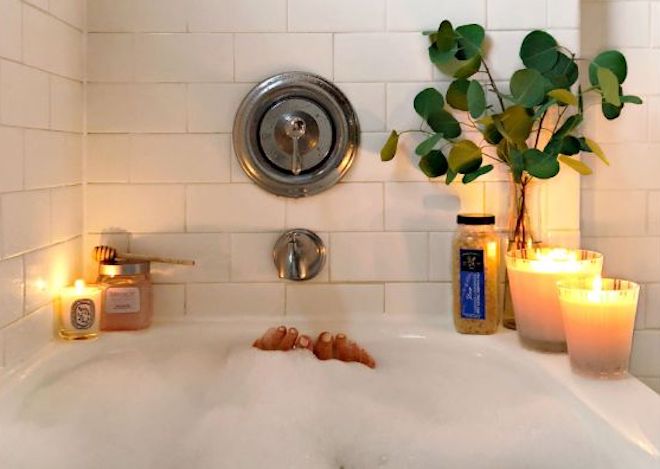 Sep 15, 2023
Feeling frazzled and overwhelmed now that summer is over? Regulating your nervous system is a great place to start to make sure you can respond in a healthy manner to stressors. Take some time to rest, recoup, and regulate your nervous system with some helpful tips from Dinah!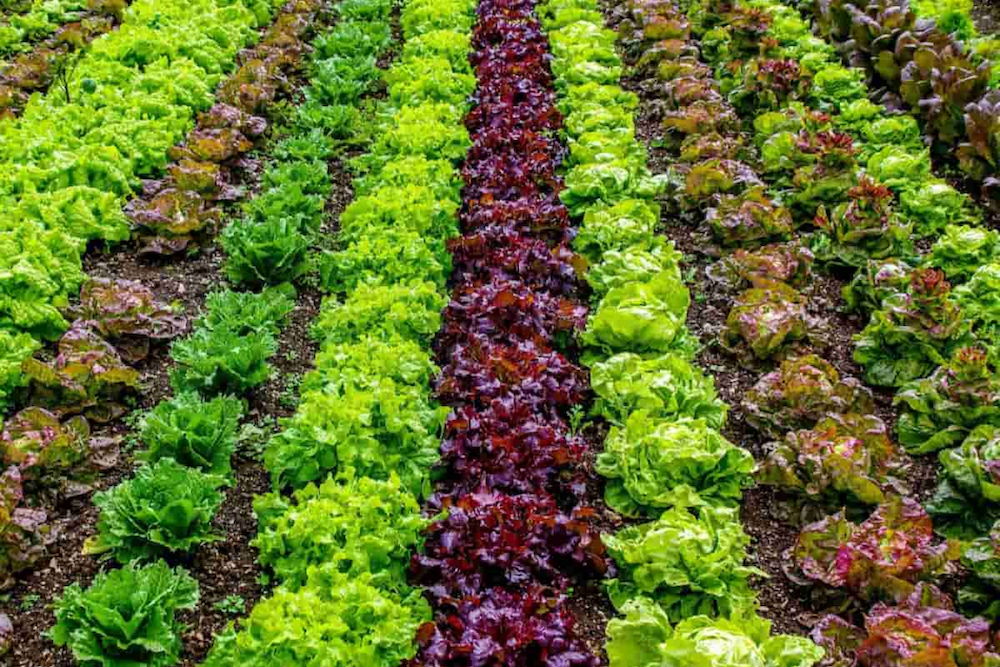 Aug 31, 2023
Food sovereignty is the concept of food systems that support and are supported by local communities. Food sovereignty is becoming more important as food chains become global and food insecurity becomes a bigger problem. In this article, we explore the different facets of food sovereignty.
Trending Products
Add these bestsellers to your next BCause Box delivery
Meet the BCause Box
Fill Your Tummy & Your Heart
Sign up for the BCause Box program and get a box full of deliciously fresh fruits and veggies delivered right to your door! Better yet, every BCause Box sold raises much needed funds for local Vancouver Island not-for-profits!
Save BIG!
On average, you'll save 20-25% on the same items at traditional grocery stores.
Help a Cause
5% from every box will benefit a local 'Cause' you care about.
FREE Shipping
Every order comes with FREE SHIPPING right to your door.