Chili P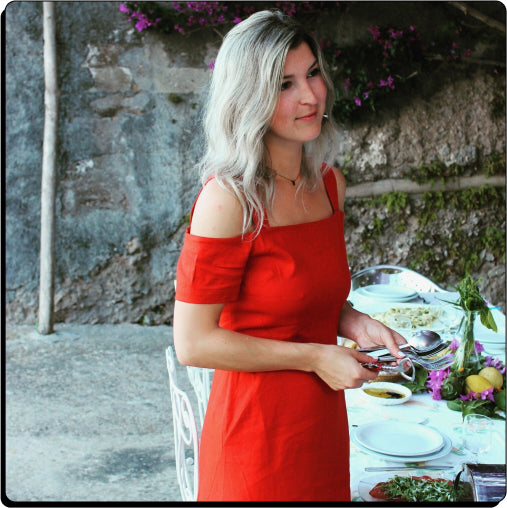 Location: Vancouver, BC
Founder: Paige Manzie
Hi there, this is me... Chili P. I'm young and zesty and I wanna be your bestie!
A dash of me here and there will help you shine like the kitchen star you are. I'm hot and spicy, oh so nicey, and full of garlicky goodness. I will take your cooking on a rocket ride to greatness and sit back while the compliments roll in, because I've got your back like that.
Use me as a condiment, the base of a delicious dish, or a gift for your favorite host, because I taste way better than flowers. Nobody will judge if you grab a spoon and eat me straight out of the jar...
For tastebud glee, add Chili P!
Sale

Sale

Original price

$13.99

-

Original price

$13.99

Chili P Red is a mildly hot, super savoury, garlicky tapenade like condiment.  A dash here and there will help you shine like the kitchen star you ...

View full details

Original price

$13.99

-

Original price

$13.99