The New York Sour - Thirsty Thursday Recipe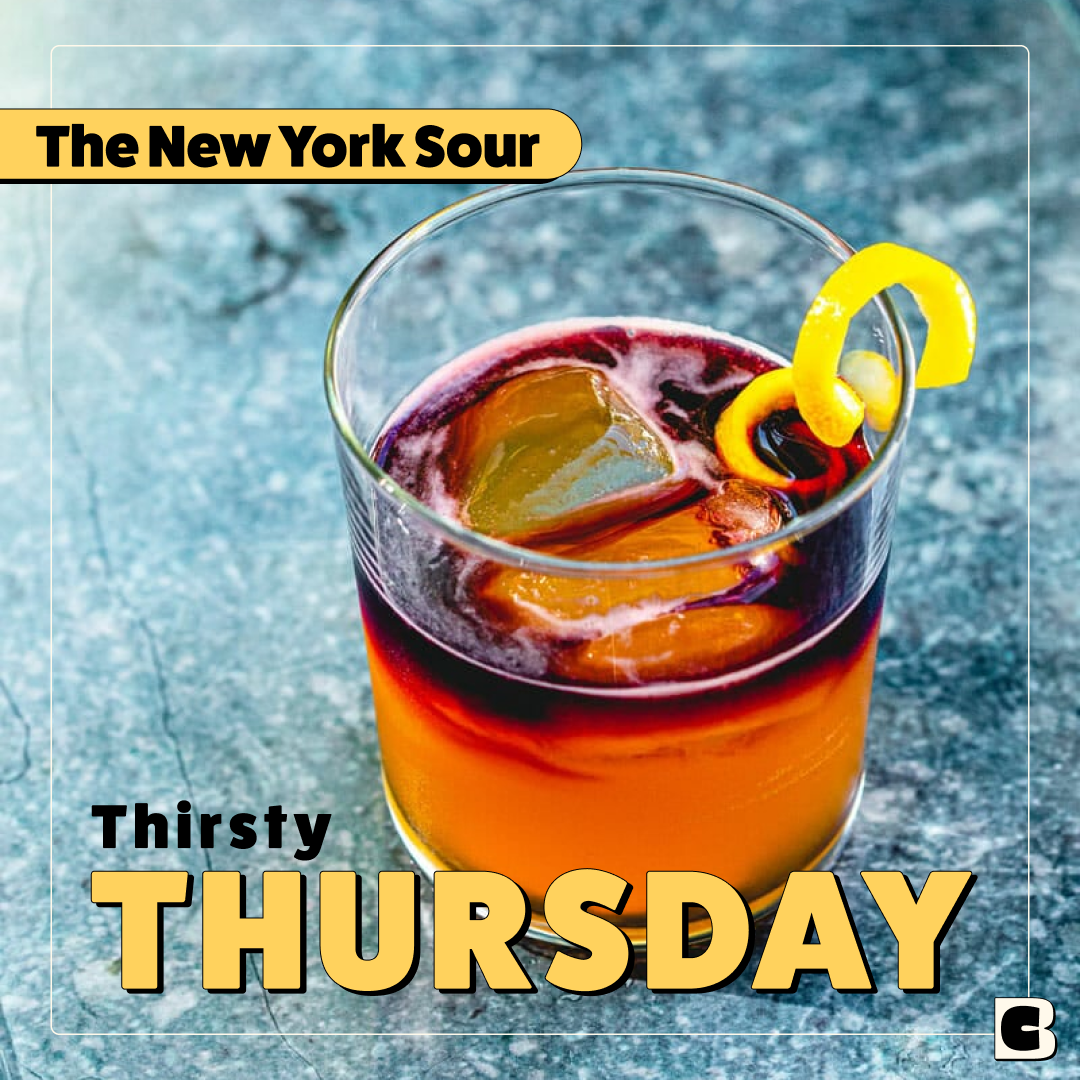 What better way to celebrate almost getting through the week than with a nice cocktail?

For this Thirsty Thursday, we're featuring 'The New York Sour' see the recipe below 👇️

Ingredients:

2 ounces (4 tablespoons) bourbon whiskey
1 ounce ( 2 tablespoons) lemon juice
½ ounce (1 tablespoon) maple syrup or simple syrup
1 ounce (2 tablespoons) dry red wine
Optional garnish: lemon twist


Steps:

Add the bourbon, lemon juice, and syrup to a cocktail shaker and fill it with a handful of ice. Shake until very cold.
Strain the drink into an ice-filled lowball or Old Fashioned glass.
Carefully pour the red wine over the back of a spoon just above the surface of the drink, creating a layer on top. Serve with a lemon twist if desired.
All ingredients you need are available below. Recipe courtesy of
'A Couple Cooks'
*Please enjoy responsibly.